A Better Place For EMTs & Paramedics to Work
Receive Email Notifications as Recruitments Open
Stay Up-To-Date With All of Our Career Opportunities
Why On-Site? As an essential resource for employers to improve the health and safety of their workforce, On-Site Health & Safety deploys hundreds of EMTs, paramedics, nurses, and safety professionals to assist industries nationwide...all under the guidance of a talented team of admin, logistics, dispatch, and managerial professionals. Join the On-Site team today and discover for yourself what sets us apart!
On-Site Health & Safety provides an opportunity to join an ever-expanding company at the forefront of providing 24/7 services directly at the worksite. From dispatching a mobile tech to close an injured worker's laceration to heading to Ghana to provide free medical services to those in need...On-Site is genuinely committed to making a difference for our clients, our communities, and around the globe. Join the On-site family and find out how you too can make a difference!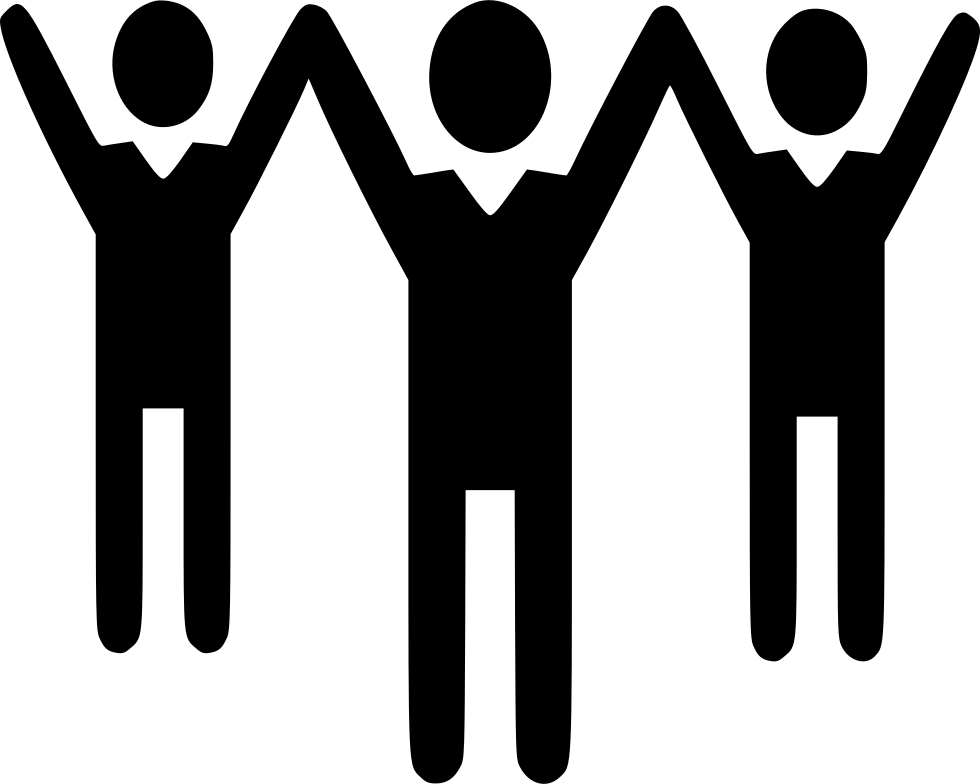 At On-Site you are family...
Everyone here knows your name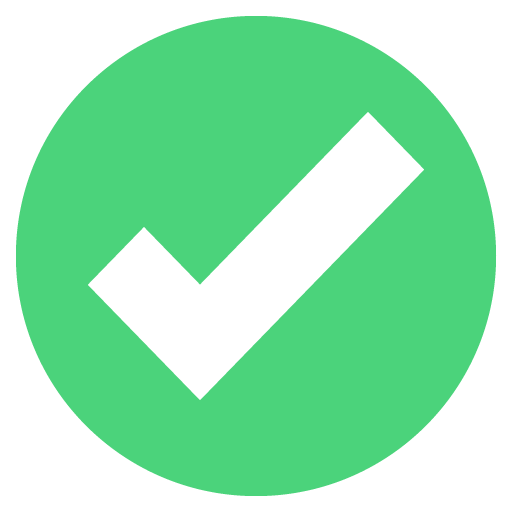 Better workplace
for all of our employees
Join the On-Site team today and discover for yourself what sets us apart!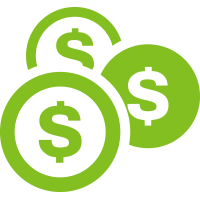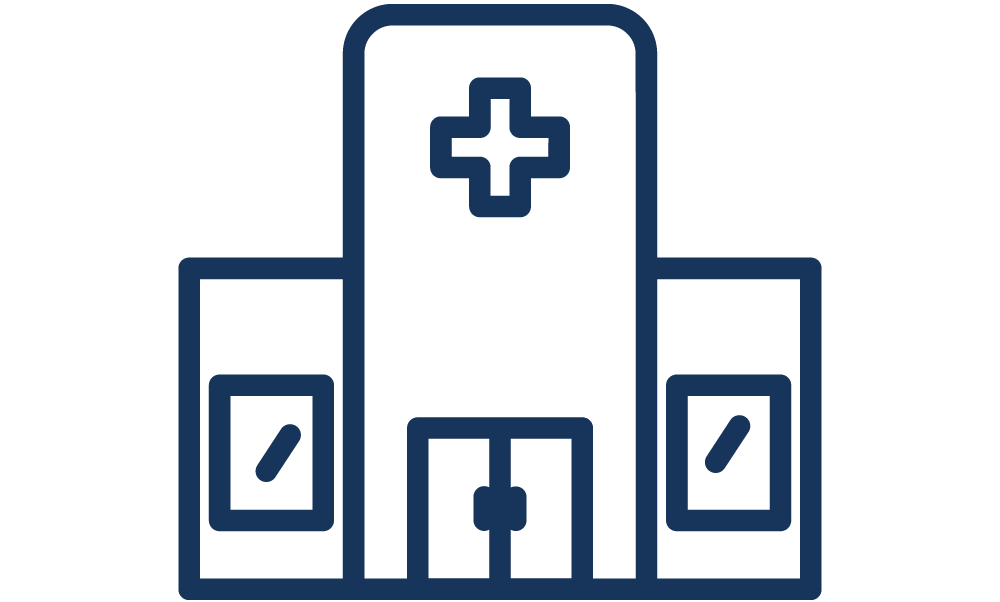 Medical




Dental




Vision




Wellness P

rograms
401(K)




Profit-Sharing




Incentives

Scholarships
Paid

Vacation




Team Retreats

Company Trips For You And Your Family
See where former field technicians are now
Chief Operating Officer

On-Site Health & Safety
Director of Operations

On-Site Health & Safety
National

Logistics Manager
"I came into the OSHS family in 2014 as a EMT, immediately I knew I had gotten my foot in the door of a company who wanted to help me grow and develop my unique skills and abilities. Over the years I have moved up the ranks to Field Supervisor, Marketing Manager, Sales Manager, and now am leading a highly skilled logistics team. If you want opportunity and have the drive and passion to invest in your career, look no further, this is the place for you!"
"Why I Think On-Site Is Great: honestly, there's nothing better than being able to do a job I love while helping businesses provide industry-leading services to their employees, saving a huge amount of money, and keeping recordables low in the process! We boast a 90% success rate handled at the first-aid level. That's Awesome!"
"Nearly 6 years ago On-Site Health & Safety opened their doors of opportunity to me. I was a recent graduate of a vocational nursing program and an Army Reservist with close to 14 years of active duty experience. On-Site welcomed me as an LVN, which allowed me to practice my nursing skills outside of the confines of a clinic or hospital. I now serve all of the employees at On-Site Health & Safety as the Director of Operations."
Regional Field Manager

On-Site Health & Safety
Regional Field Manager

On-Site Health & Safety
Regional Field Manager

On-Site Health & Safety
"I found On-Site Health & Safety in the most serendipitous way. I was at a career crossroads after working 20 years as a paramedic, both on an ambulance and helicopter, and transitioning into a warehouse management career. I longed to return to the medical field in some capacity, sans the lights and sirens — it has always been my passion to help people. After some research, I found On-Site, and embarked on a journey that lead to the perfect career I didn't even know I was looking for. The mix of camaraderie amongst the employees, 2 of the most caring owners I could ever meet, and being able to help the wonderful companies and people we contract with is everything to me. Through 3 years of hard work and dedication to the company, I have promoted from Field Technician, to Field Supervisor, to Field Service Manager, and I am grateful for each and every opportunity I have had. Saying this company has become a second family is an understatement. The support and care I have received cemented every part of my career change — On-Site Health & Safety is my home. "
"I have been with On-Site Health and Safety for 6 years. Moving up in the Company from Field Technician, to NV/AZ Supervisor, to Mountain West Field Services Manager, and now Regional Field Manager Region II...
I was a Firefighter/Paramedic and owned a Personal Training business. I did this for many years until the desire for a change directed me to On-Site Health and Safety. My drive, hard work, devotion, and the many leadership roles I have had, prepared me to lead my teams to continued success within the Company. I know On-Site Health and Safety and our mission hold great opportunity for those that go after it. I am proud to be on the leadership team for the Organization...." READ MORE

"I currently serve On-Site Health and Safety as a Regional Field Manager for Southern California, Arizona, and Colorado. I started my journey with On-site over 5 years ago. I originally began my professional journey pursuing a career in fire, but after several attempts, I decided to pursue a career in Business Management. On-Site provided me with opportunities that aligned with my new career objective. I have been presented with ample opportunities that, through hard work and determination, have allowed me to grow professionally, promoting from Field Technician to Field Supervisor and then Field Services Manager to now Regional Field Manager. I have been blessed to be a part of such an amazing company, who is driven to serve the employee as much as serving our customers. "
Field Services Manager

On-Site Health & Safety
Operations Manager

On-Site Health & Safety
Health & Safety Manager

On-Site Health & Safety
"I applied for a position at On-Site Health & Safety following a big cross-country move and after working on an ambulance for a few years, I was unsure about what direction I wanted my career to take. I took a Field Technician position not really knowing what to expect but hoping to find a foundation upon which to build a career. Throughout my first year at On-Site, I was presented with numerous opportunities, and I developed a passion for health and safety. I was encouraged to pursue certifications in safety to build my career and earned both the Construction Health and Safety Technician (CHST) and the Certified Safety Professional (CSP) certifications. Due to the support of coworkers and ample opportunities, I have been able to advance from Field Technician, to Health & Safety Specialist, to Full-time Assignment Supervisor, and now to Health & Safety Manager. The job that was once an unknown is now a career!"
"After 5 hrs on the ambulance I wanted something more. I wanted to use my skills and make a difference but I also wanted to be part of something big. Little did I know On Site Health & Safety would be where I wanted to be. 3 years ago I started as a Field Technician. I became an ambassador and FTO within 6 months and after a year I became a Field Supervisor. My mentors saw the fire in my eyes and opened the door to Field District Manager and today I am Field Services Manager of Central & San Jose, California . When I'm not working I enjoy spending time with my family, watching movies and traveling. One of the best trips I've been on was to Ghana for a medical mission that was hosted by On Site Health & Safety. I am so grateful to have met such incredible leaders to help guide me into being the best that I can be. The sky's the limit."
"In 2016 I graduated from nursing school in Northern California, at this point in my life I knew I would need to continue my education to find a job I would love because I did not want to work in an extended care facility. I was applying for jobs on Indeed when I came across an ad for Onsite Health and Safety. It was completely different from other nursing jobs so I was excited to see what the job would entail. After completing their full training program I knew that I had found a great start to my career where I was able to use my nursing skills as well as being in a different location everyday! ..."READ MORE
Injury Program Manager

On-Site Health & Safety
Director Safety & Health Division

On-Site Health & Safety
Logistics Fleet Supervisor

On-Site Health & Safety
"I graduated from the Licensed Vocational Nursing program in 2015. Upon completion of the program, I knew I didn't want the typical nursing career. I stumbled onto an ad for On-Site and applied for the position of a Health & Safety Field Technician. I knew I fell into a good thing when I finished training and the owner gave me a hug and welcomed me to the team. From the beginning, On-Site has felt like family. The amount of support is incomparable to any job I've previously had. On-Site's leaders bring out qualities in me that I didn't know I possessed. Since I was hired in 2015, I have been constantly pushed out of my comfort zone which has caused me to grow, exponentially. I do things daily that I never thought I was capable of. I never would have imagined that I would find a career with the first job I applied for out of school. The opportunities at On-Site are endless if you are willing to rise to the challenge. "
"I currently serve On-Site Health and Safety's mission as the Director for the Safety & Health Division. My journey did not start here; however, when you hear God has a plan for you in life, I could not tell a better story. My position and service at this company started well before I even knew it had. Fast forward to the start of this mission; I got hired at On-Site in 2012. Starting as a technician in the field in the brand new Arizona office, my imagination could only venture out so far as to what I would end up accomplishing here..."READ MORE
"I started my journey with Onsite 2 years ago, when the logistics department was created. I have been in logistics for over 10 years, working in Supply Chain management, Shipping and Receiving, and E-commerce. I started as a part-time associate with Onsite just helping in the logistics department. With hard work and fast learning, I was offered a full-time associate position with Onsite as a logistics coordinator. In 2020 I was given the opportunity to utilize the company benefits as a full-time associate with the Tuition Reimbursement, and I went back to school for my bachelor's degree in the science of business with a data analytics undergraduate...." READ MORE
Field Services Manager

On-Site Health & Safety
Field Services Manager

On-Site Health & Safety
Field Services Manager

On-Site Health & Safety
"I started my journey with Onsite after graduating EMT school about 3 years ago. I knew I didn't want to go the traditional route of working in the fire rescue so I started looking online to see what other jobs EMT's could apply for. Luckily enough, On-site Health and Safety happened to be planting their seed in Florida. The job description looked enticing so I took a chance. Best chance I took! From the moment I got hired, everything was extremely smooth sailing. I loved that the company was transparent and honest with their employees about things such as earnings, future goals, and current plans. We built up Florida and developed a great rapport with the companies we were servicing. After a year in, I got promoted to Field Supervisor! Fast forward another year, my husband ended up joining the military and we were stationed in Louisiana. I explained to On-site that if I could stay here with any available remote position I would. I was promoted to Field District Manager! Currently, I am taking care of Nevada, Washington, and Oregon. I feel extremely blessed to be able to continue my journey with On-site thanks to their help! A lot of companies would simply just replace you and move on. This company invests in you and wants to see you grow. I am honored to be apart of this team and look forward to what the future may continue to bring!"
"I currently work for On-Site Health and Safety as the Field Services Manager for Southern California. I started my journey a little over two years ago. Before my On-Site journey, I was in the United States Marines serving as a Grunt, more like an Infantry Rifleman. Then, I moved forward to the 4th Reconnaissance Battalion, traveling the world to keep order. After serving in the Marines, I decided to become a Resource Officer for schools in Los Angeles County to protect the community from gangs and violence. During that time, I was given an opportunity to work for On-Site, still helping others in need and educating them. With hard work and dedication, I moved up the ranks from Field Technician to Field Training Officer to Field Supervisor and now, Field Services Manager. I have a passion to be a leader and set great examples for others to follow. I'm thankful for the opportunity On-Site has given me to be that leader and help others. It's not just a career...it's a lifestyle."
"I proudly serve On-Site as the Field Services Manager for San Diego, Arizona, and Colorado. I began my career with this company almost five years ago and haven't looked back since. Before I found On-Site, I was working as an EMT for minimum wage and, at one point, didn't even have a place to call home. Then a good friend of mine, Danny Montoya, who now serves On-Site as the Regional Field Manager, told me about a better place for EMTs to work. It sounded too good to be true when he explained all the perks, easy job descriptions, and benefits. It didn't take long for me soon after that to begin my new career here at On-Site Health & Safety. With hard work and determination, On-Site gave me the opportunities to promote within the company and expand my leadership skills. I went from Field Technician to Field Training Officer, to Field Supervisor to now Field Services Manager. Because of On-Site, I am now a proud homeowner for my growing family and have a driven professional career that I enjoy."
GHANA TEAM LEAD

On-Site Health & Safety
"Born and raised in Southern California, I entered EMS (Emergency Medical Services) when I was 18 and worked on Ambulances and in Emergency Rooms for a decade before giving it up to raise a family. When I decided to re-enter the workforce, I found On-Site. On-site not only provided me with a job but opened a world of opportunities. While at On-Site, I've worked as a Tech, Business Development, Associated General Contractors Committee Representative, On-Site Ambassador, FTO (Field Training Officer), New Hire Training, Full-time assignments at Disney and Microsoft and Team Lead for the Ghana 2020 Medical Mission trip. If you're looking for a company that cares about its employees, and offers room for advancement, give On-Site a chance."
At every level of employment with On-Site Health and Safety, you'll have the opportunity to contribute to making a difference in the workplace.
Empowered with the responsibility to ensure the highest level of service and satisfaction.
Tasked with providing top-level customer service by managing our commitment to deliver timely service throughout the country. 

Ensures organizational success through support and efficiency.
Join Our Interest List to be Notified
When we Have an Opening Near You!
On-Site Health & Safety...Because Work Should be Rewarding and Fun!
Copyright © 2019 All Rights Reserved